Customer Service Excellence
Drumchapel Housing Co-operative offices
NOTICEBOARD
01
Nov
Hallowe'en 2019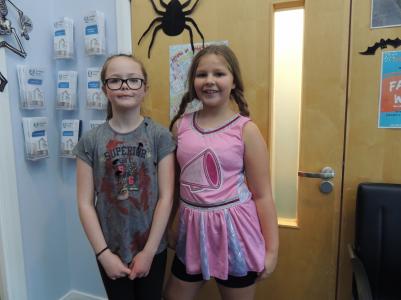 Thank you to all our creepy ghosts and ghoulies who visited the office on Hallowe'en. Some of the photos appear in our 'NEWS & EVENTS' / 'EVENTS' page, and more will feature on our social media and newsletter pages. We hope you enjoyed your Trick or Treat bags!
18
Oct
Dogs Trust Event - 12 November 2019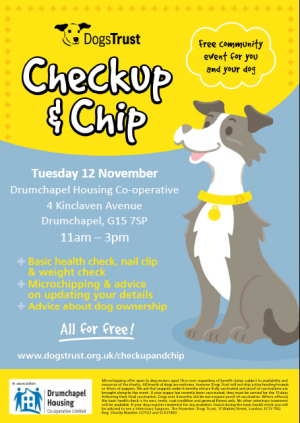 Our annual 'Check up and chip' Dogs Trust event will take place on Tues 12 November. For further details, please refer to our 'NEWS & EVENTS' - 'NEWS' section at the top of the home page.
PERFORMANCE