Available Prioperty - 3 Merryton Avenue (Ref: 253R)
Two- bedroom first floor tenement flat with living room, kitchen, two double bedrooms and a bathroom with shower.
The flat is double glazed throughout and has gas central heating. The close has controlled entry and shared dryinf area to the rear.
Monthly rent is £351.63 which is due in advance by the successful applicant. You are required to have a housing application with Drumchapel Housing Co-operative Limited in order to register an interest in this property.
Please register an interest prior to 5.00 p.m. on the closing date, Tuesday 24th May 2022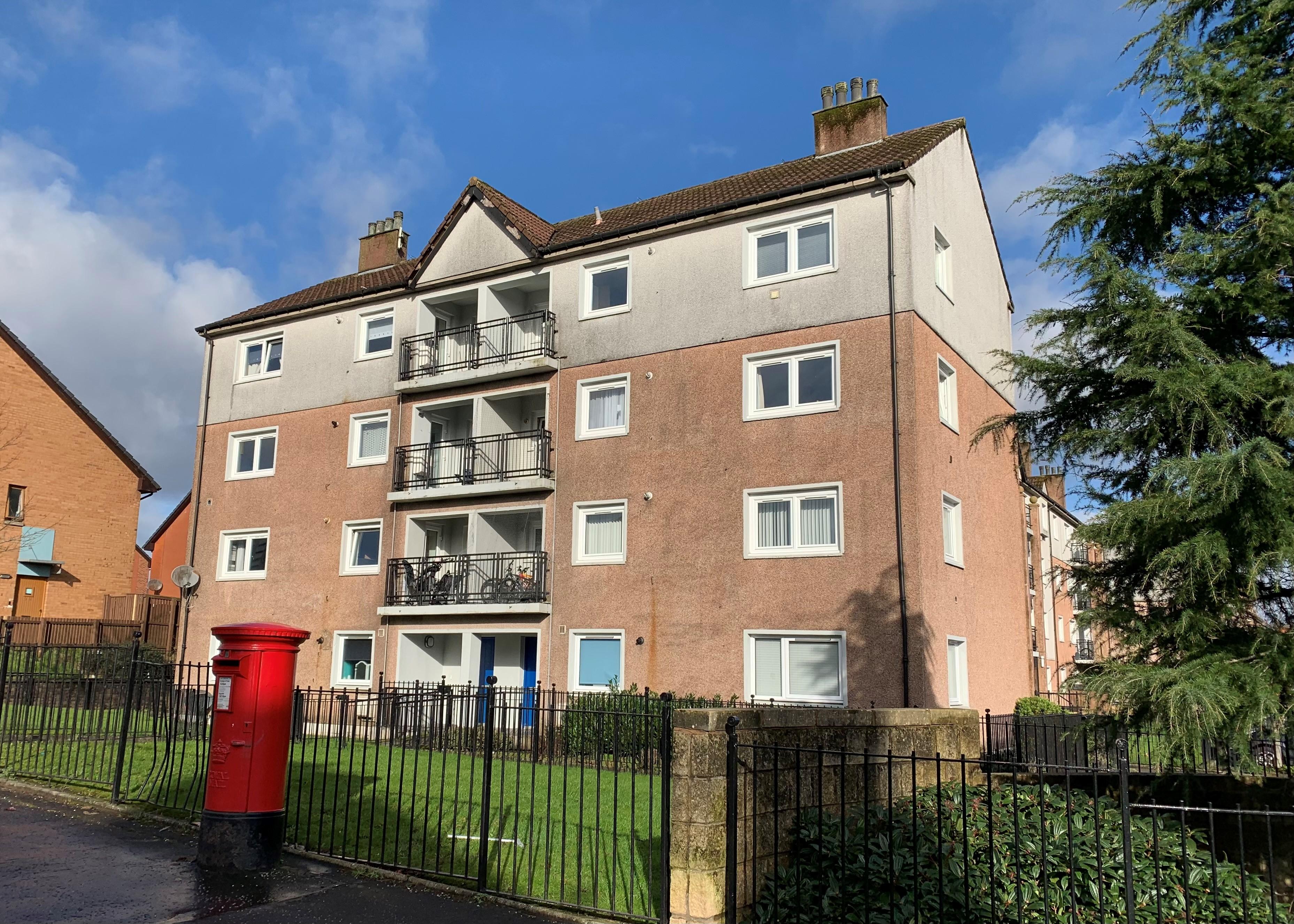 2.
Registration of Interest Form